Gun Slinger- the ultimate shooting challenge awaits you
We have great news for all shooting fans. We come forward with the latest shooting game Gun Slinger, which makes you a star of shooting.
Get ready to hit the bull's eye in various challenging levels. All the scenes show the South American culture. Buildings and overall setup with different guns remind you of old cowboy culture. To enhance your shooting experience, it has unique night mode levels as well.
Its life-like scenes, excellent tap-to-play controls and exciting gameplay provide you the real thrill and excitement of shooting.
Game mechanics is easy; challenge is not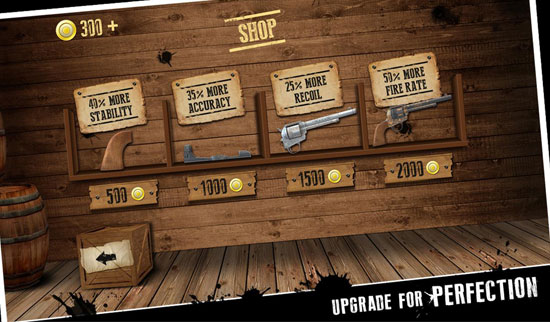 Easy game mechanics give you the boundless thrilling experience and taste your accuracy and promptness as a shooter. Further, get a new gun as you progress next challenging level.
Save bullets, earn gold!
The game is an appeal for accuracy. Without wasting bullets, you need to hit the bull's eye in order to get the perfect star. As you save bullets, you earn gold. You need to shoot different objects to test your shooting skills, and your final goal is the bull's eye.
In a nutshell, Gun Slinger is the great combination of excitement and entertainment. It provides an extra-ordinary shooting experience.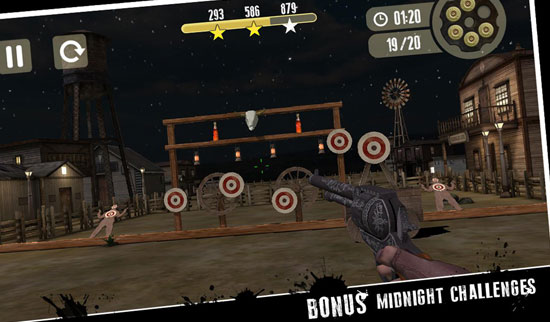 You can download the game here for Android devices. The game is free-to-download. For more news on the game, just simply visit our Blog section.
Let us hit the bull's eye in a flash.
Happy Shooting,
TeamAnax