A great team addicted to deliver unmatchable 2D artwork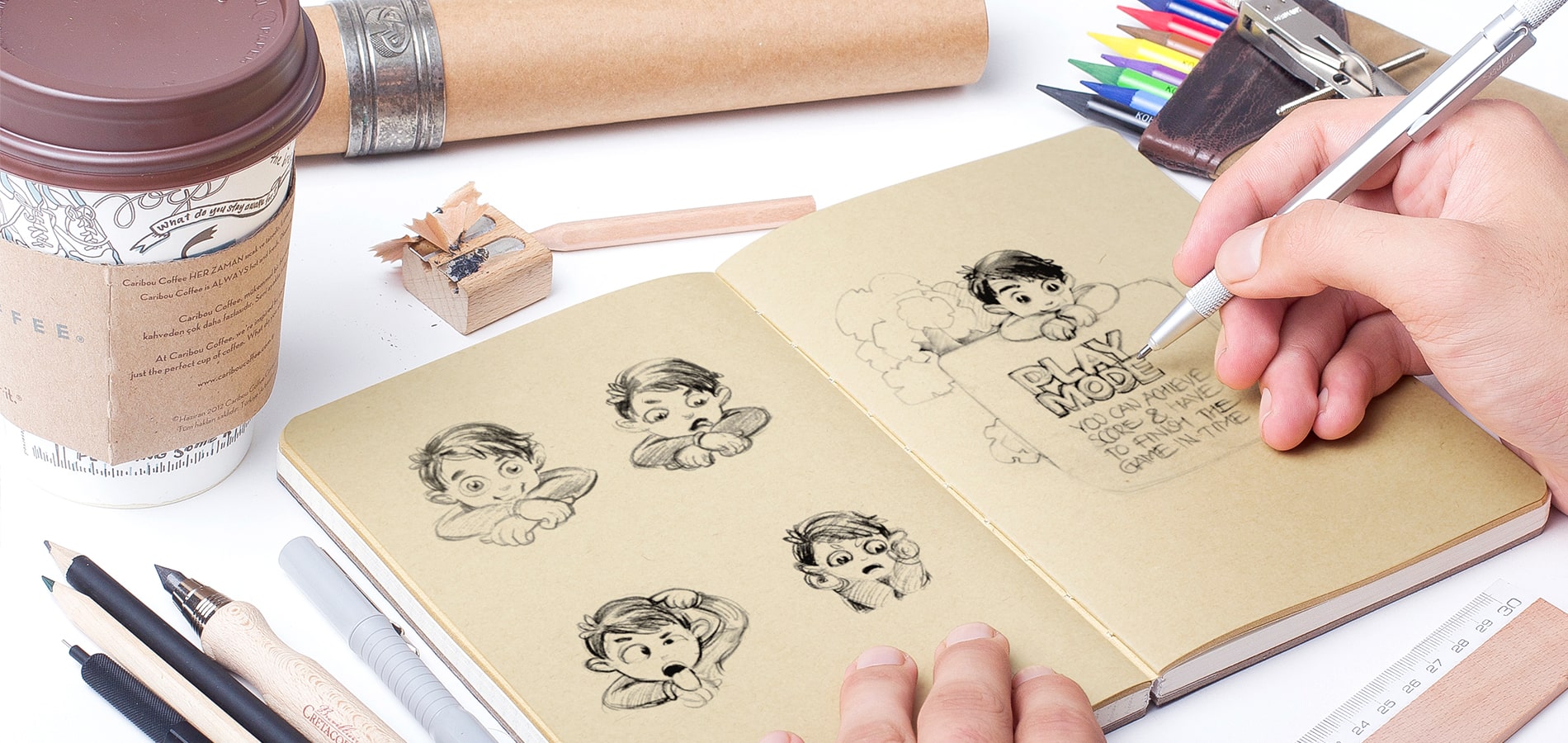 2D Art Development
Another important part of game development is the artwork. While gameplay cannot be judged from previews, artwork can be. It's kind of first impression one gets by the look. With right choice of artwork, the half task to make the game noticeable to users is done. A great team of artists plays vital role in making the game likeable in first impression. A good work markets itself. Similarly, a good 2D artwork itself markets the game.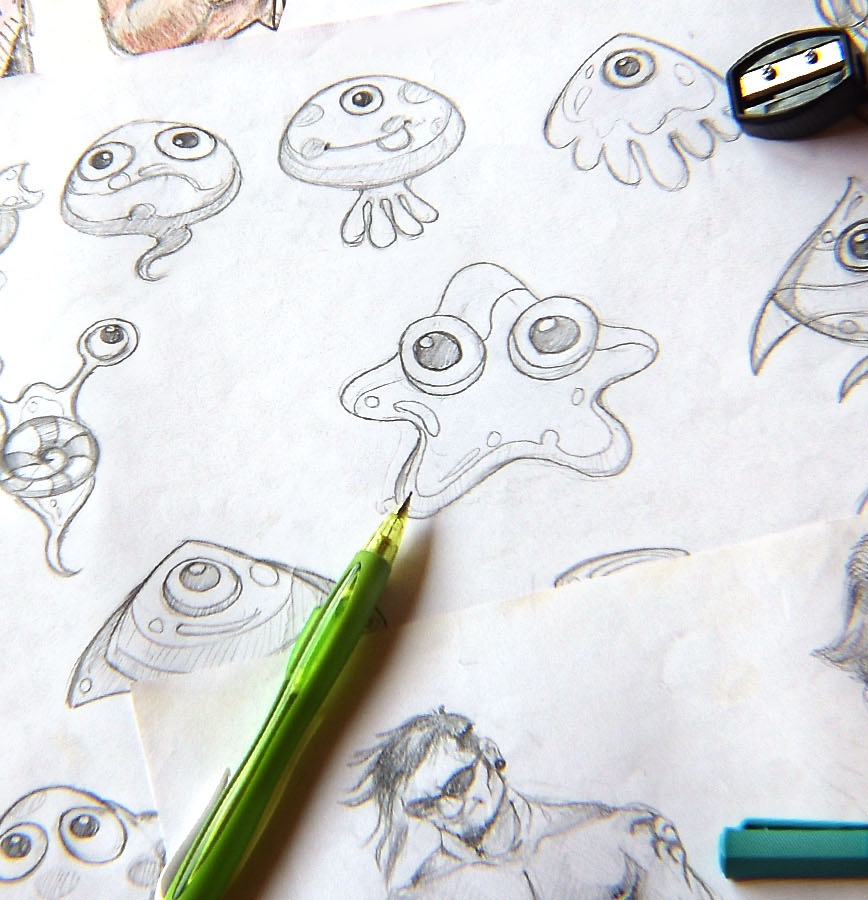 At GameAnax, we have a team of talented 2D artists who are experts in what they do. They closely work with our game designers, thoroughly understands what game play demands and thereby put their expertise to create amazing and outstanding look of the game. We have created many successful games that are being recognized not only for the efficient gameplay, but also for its engaging artwork.

How do we work
A good game idea can be successful only when its is executed giving utmost importance to each and every detailing. With a great team of 2D artists, we create great artwork that speaks up for the game. Our artists work giving good ear to each and every detail given for the game to look, and be flawless, attractive and creative. Whether it's the graphics, characters/animation, audio or other aspects of a game, they are all being designed and developed by our in house team with utmost care to detail.