To win the game is great. To play the game is greater. To love the game is the greatest of all.

Bob O'connor
Game Development begins with the conceivement of an idea in mind. It is the art and process of putting the idea onto the papers, in computers and then in markets successfully. Most games are for fun and entertainment but developing such games that justifies its purpose is the real task that requires the right level of skills, expertise and knowledge of its market
Mobile Game Development
Being the best Game Development company, we have developed a number of games for Android and iOS together with bespoke games for handheld devices, Desktops and Gaming Consoles. This is what we do "BEST". This is our forte and hence we name ourselves "GameAnax". We understand and deliberately believe that the heart of a game is how the player will experience it and What electrifies us at GameAnax is the thought of making games that people cannot resist to play. We are an enthusiastic team who are passionate about what they do. This enhances overall experience the client gets through engaging with us.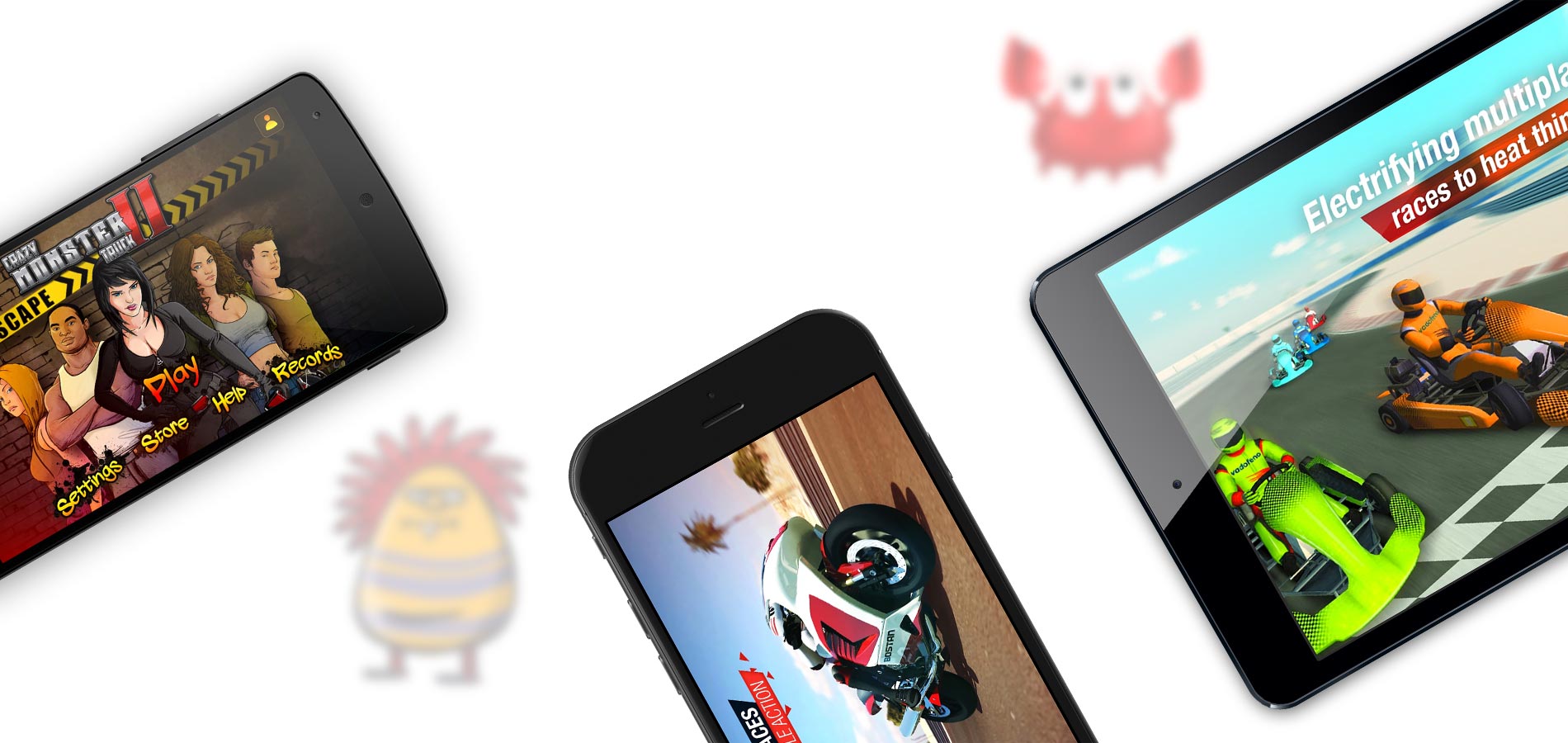 Our Experience in Game Development

Racing Games
Real Time Multiplayer 3D Car & Motorbike racing game is one of our core expertises

Puzzle Games
Puzzle games are developed for better problem solving skills, Increased IQ, Improve Mood

Educational Games
Learning is fun and educational game titles has already proved it

Shooting Games
Our First person shooting and war games are available for all age groups of audiences

Virtual Reality Games
Our recent VR game titles - Simulation Games, Shooting Game, Educational Game and Choreography Game

Augmented Reality Games
Game visuals and audio content with the users real time environment is how AR games are being played
Core Technology we use for Game Development
We work with Unity 3D Game Engine. To add cherry and icing on the cake, we participated in Unite India 2017 where two of our best developers, secured 1st and 2nd rank all over India. We also hold expertise in developing 2D games. We have also created stupendous Virtual Reality Games for HTC Vive, Oculus, Google Cardboard and other platforms.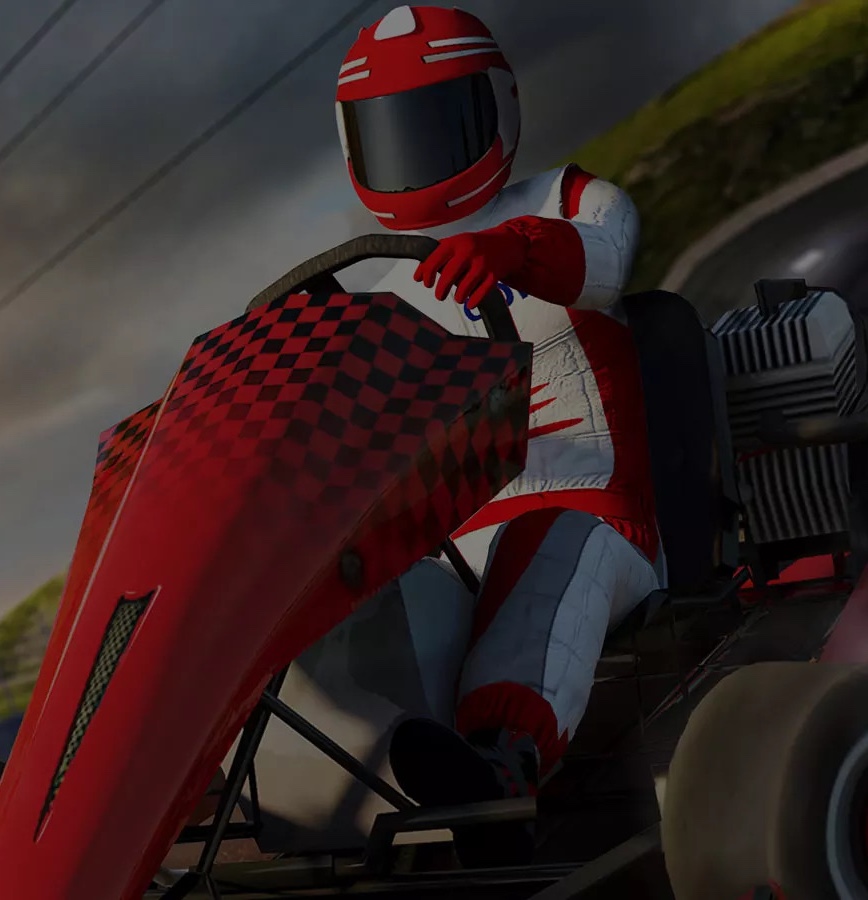 We create games that has stunning graphics, an engaging storyline and the user friendly gameplay. We go in depth understanding of the requirement through brainstorming session and proper and timely communication and exchange of information to give maximum justification to the game idea. It helps us to create beautiful games that we can take pride in.
Discover
Revelation & Device the idea
Brainstorming
Conceptualization
Scope Outlining
Define
Scope Definition
Game Design/Scope Document
Project Planning
Milestones
Design
Storyboarding
Wireframing
2D/3D Artwork
UI/UX Designing
Develop
Programming
2D/3D Assets optimization in Unity3D
Testing
Debug
Deliver
Deployment
Migration
Support
Review