We design dreams of your business into Magnificent reality
Game Designing is one of the crucial and exquisite part of game development process. As it plays a pivotal role in providing positive or negative impact on overall user's experience & level of engagement significantly, it becomes essentially important to choose the right kind of team to justify your endeavours.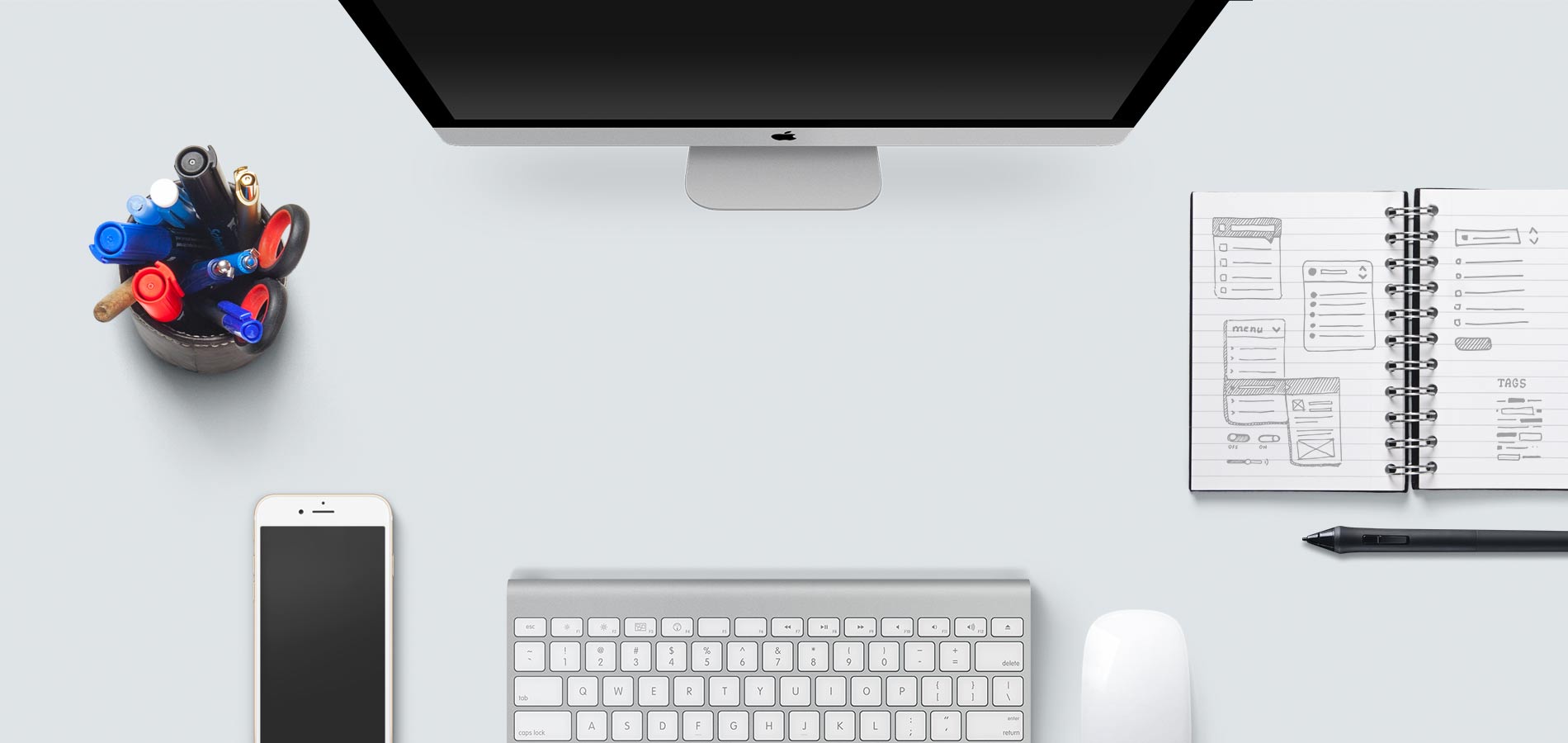 Video Game Designing
We are a team of very talented and experienced game designers that solely focuses in giving right shape and structure to the game keeping in centre your need and objective of the game, Our goal is to provide you the unmatchable experience and impactul gameplay.
Being one of the best gaming studios, we have the right kind of game designers who are themselves passionate game players, who dedicatedly focus on creating game mechanics that turns into an addictive game which is irresistible to play. We have created numbers of games that has outstanding game mechanics along with tricky and easy gameplay. A good game design puts the player in smooth state of flow irrespective of the genre of the game and we do exactly the same.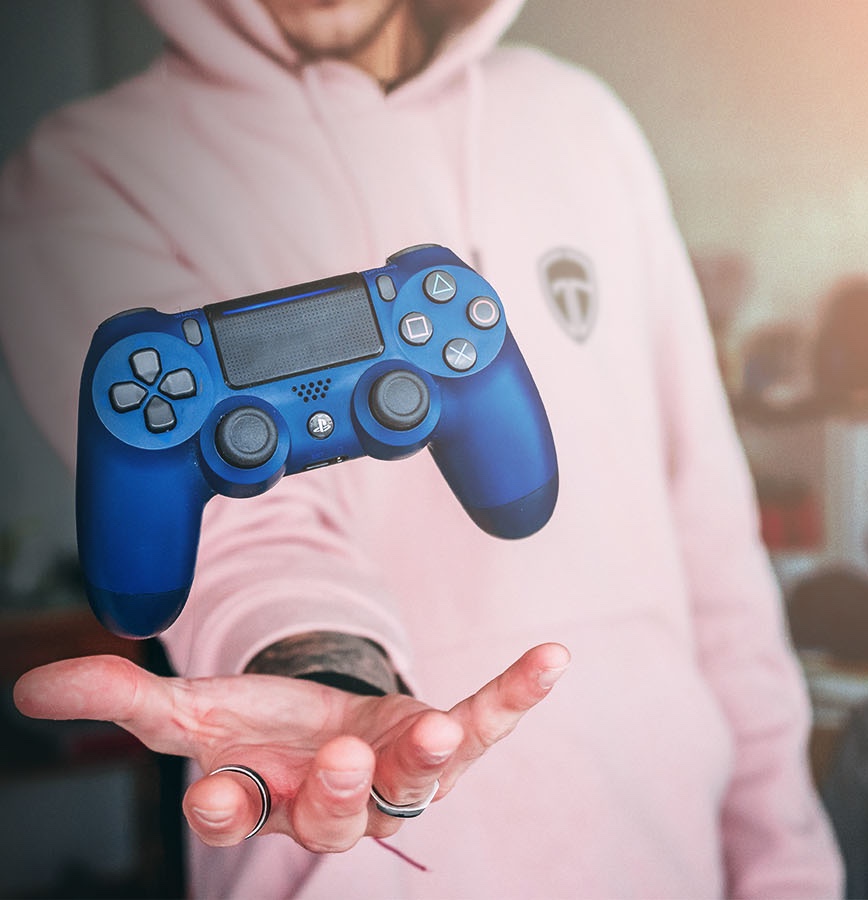 How do we work
We design the game that helps players to easily understand the rules of gameplay. Our goal while going through the game designing phase is to define easy game play although it has to be tricky so that players can enjoy the brainstorming of the game.
Not only for the game designing we also discover and devise the scope of enterprises solutions to convert their ideas into a robust solution.
With the right balance of skills and knowledge, our passionate team of game designers design and define the scope of work that do well in tempting players to play more as well as solving real time problems of big industries. Our designer gives priority to the users and keeping them in centre stage, define application rules that are not very complex to play and one that ensures long run engagement of the users. Be it any genre of games or application, our designers provide utmost importance to every minute detail provided by you and create a simple, yet powerful gameplay or the scope of the work.