A dream team to choose from – to create visually perfect screens
We hold the expertise in giving the right balance of visuals and technicality of a good game or application to succeed in the market.
Our highly efficient team of UI/UX designers work on storyboarding to design and define the screen of an application or a game. It is the best way to improve the overall experience of the users when they interact with the application.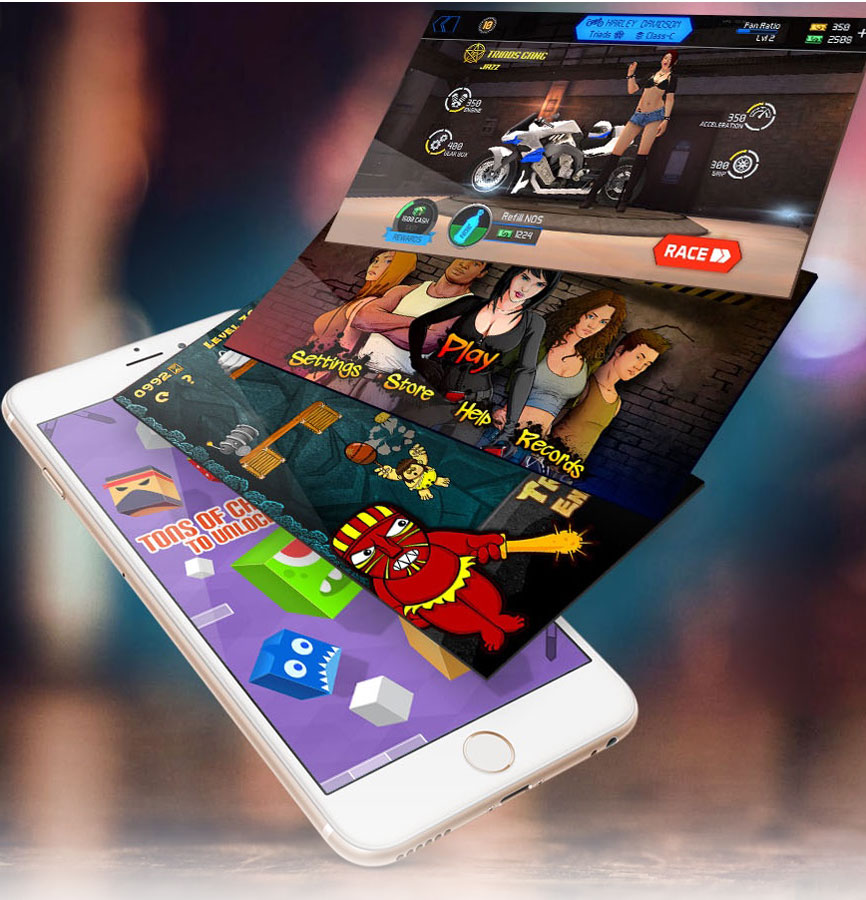 One may have a great concept or idea of the game. But the battle to have successful place in market can be won only with a good UI/UX design. UI/UX plays an important role in engaging the users as it check if the application is attractive? Is it easy to use without much complexities? If the answer is affirmative, then the application is bound to perform well in the market given the good concept and having a team of super creative UI/UX designers we work on storyboarding to provide users the experience of their dream screen.