We are a team of passionate 3D artists who are always keen on mastering the skills
We keep an eagle eye on every single detail provided. We do not compromise in quality by being consistent with the art and design throughout, even if game goes though any significant changes later.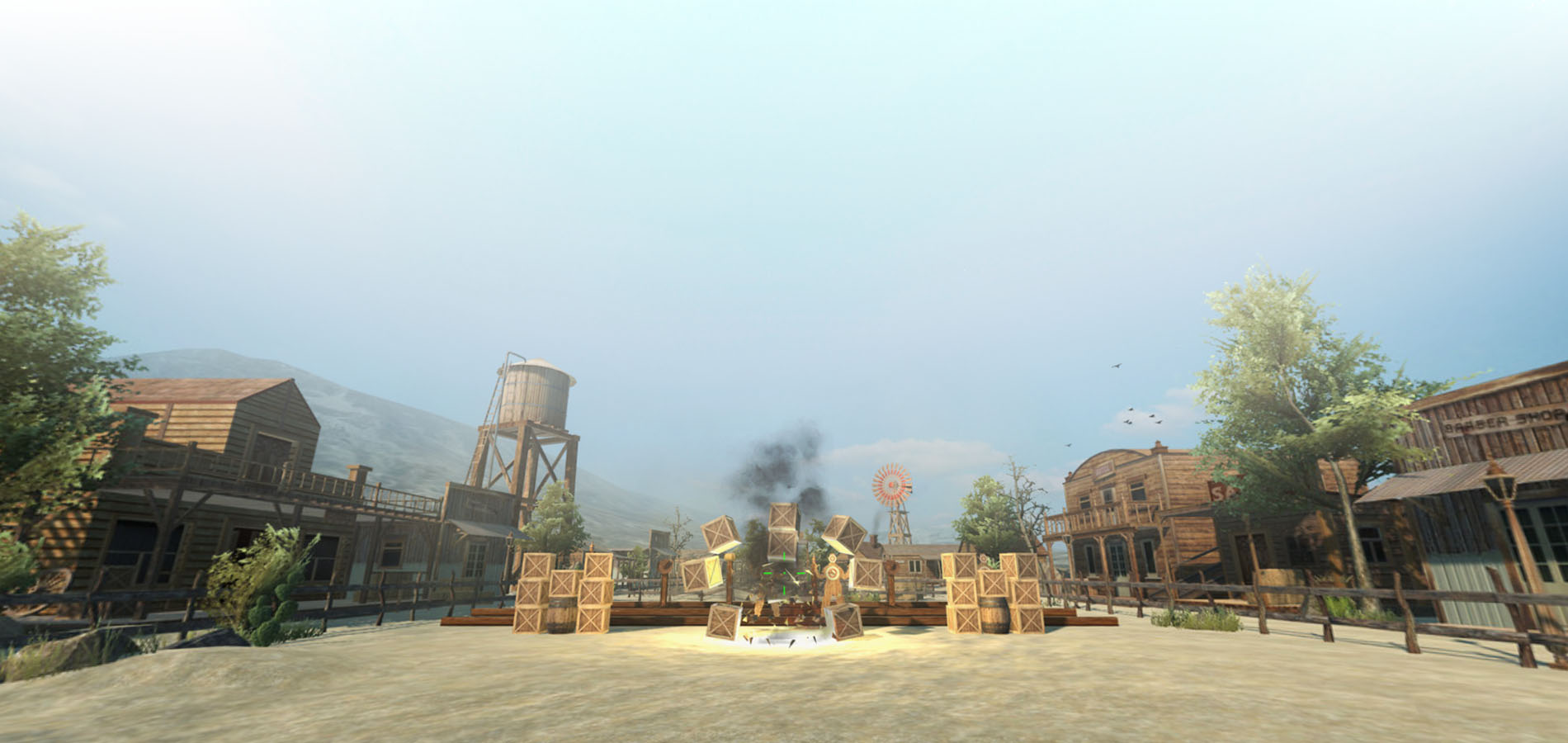 Our 3D Artist has immense potential to influence the look of the game. We create characters and environments that hold strong impact on the overall look of the game.
3D is a latest trend. Almost all the major games released these days are 3D games. All the immersive based solutions requires high poly 3D arts to provide realistic feel to the users. Having spent more than 9 years in this industry we have a great portfolio to showcase our skills. Our portfolio speaks up itself leaving almost nothing for us to say much about the level of our expertise.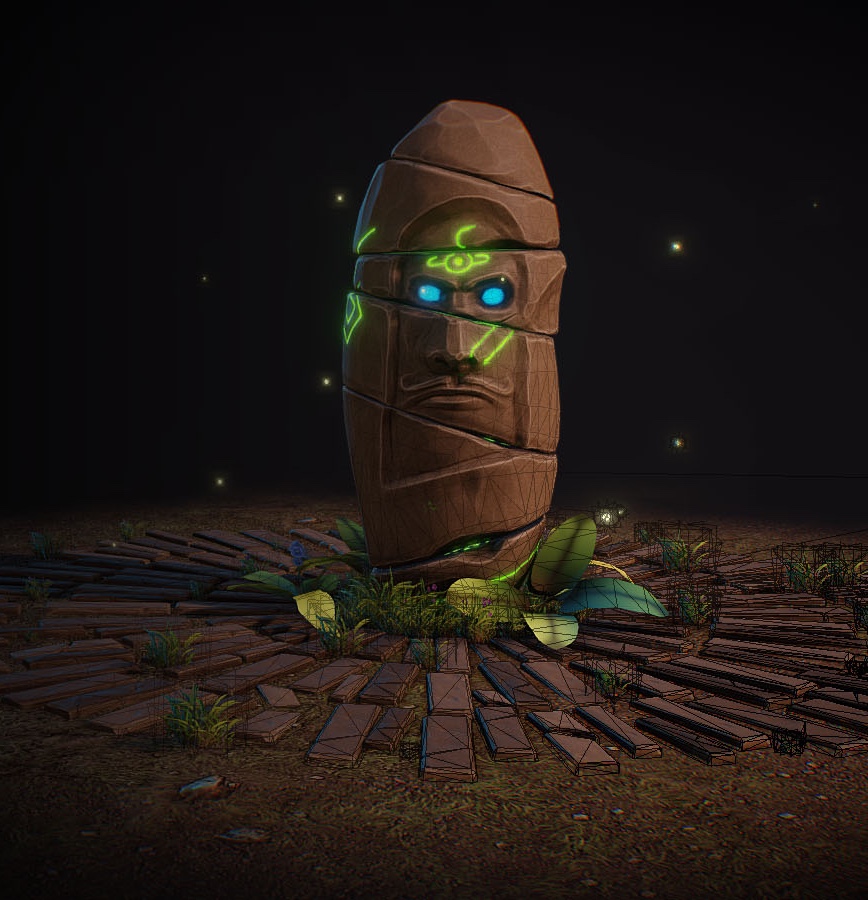 Our experienced team of 3D artists are passionate about mastering their skills by challenging themselves each day to deliver unmatched results for your product. The basic need for a good 3D artist is to have a great networking and creative skills with sharp observation skills on every single detail provided. A 3D artist needs to stay consistent with the art design throughout, even if game goes though any significant changes later.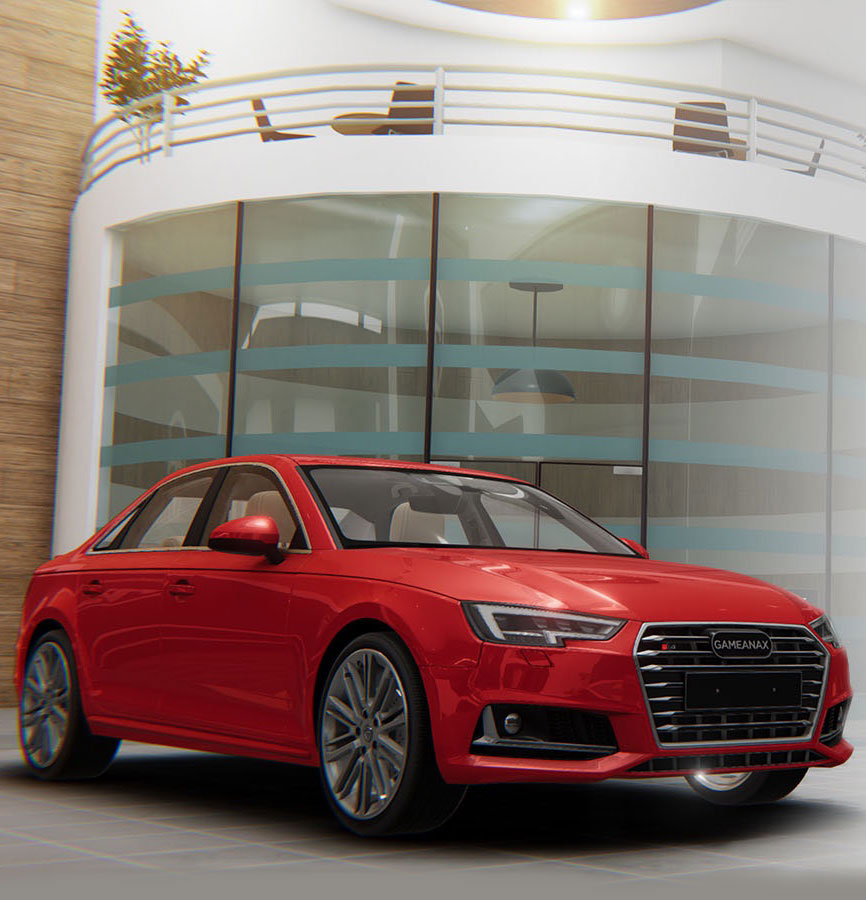 How do we work
We are one of the biggest suppliers of 3D assets to some of the biggest game development companies across the globe. There has to be a scientific approach and a predefined process to achieve the desired result and we exactly follow the same. At GameAnax, we conceptualise games and build entire games architecture by putting appropriate sketches/references for design/UI. Our 3D team design the various visual elements of a game, such as characters, scenery, objects, vehicles, surface textures, clothing, animations etc. with utmost dedication and keeping in centre the game requirement to justify our efforts and our client's vision.