Virtual Reality Games & Apps Development
Your Business needs to get a new height by using Immersive technology, your competitors are already using it and if they don't they will be very soon!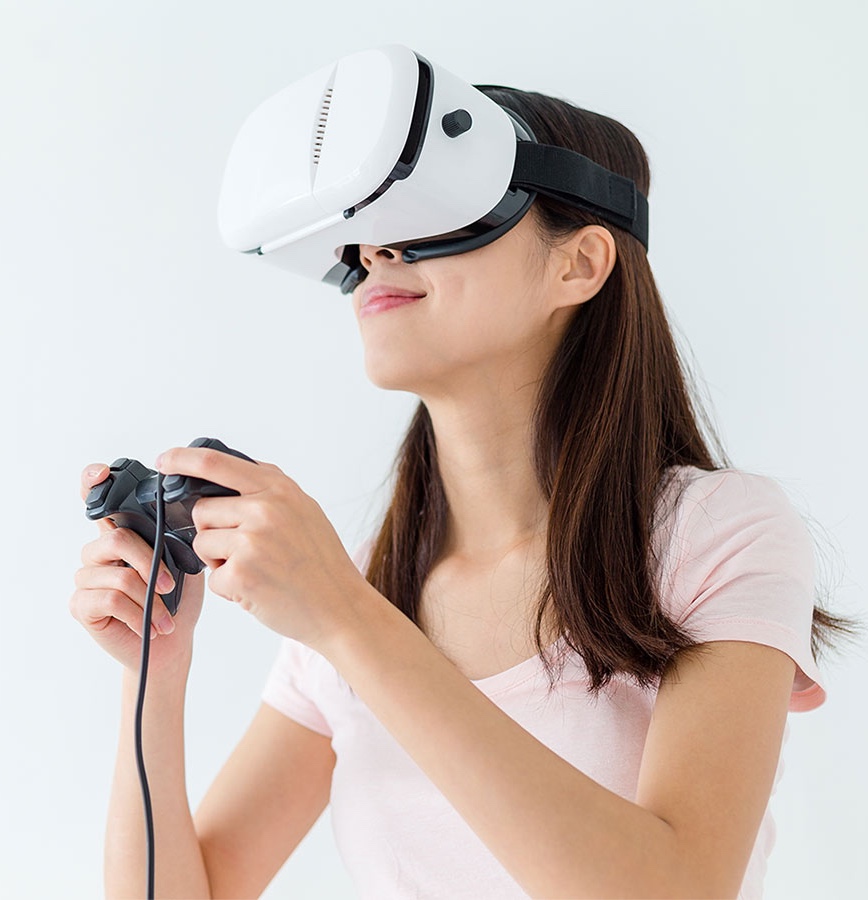 Science fiction movies have already made us familiar with the concept of Virtual Reality (VR)
It provides a 360o immersive environment to walkthrough your imagination by wearing a VR headset.
Being a full-fledged immersive studio, our goal is to provide users a real entertainment by making innovative & enjoyable, robust & viable VR based solutions. Our expertise doesn't only involve the VR games but also the enterprise use cases where we cover most realistic scenarios in a very safe and controlled manner.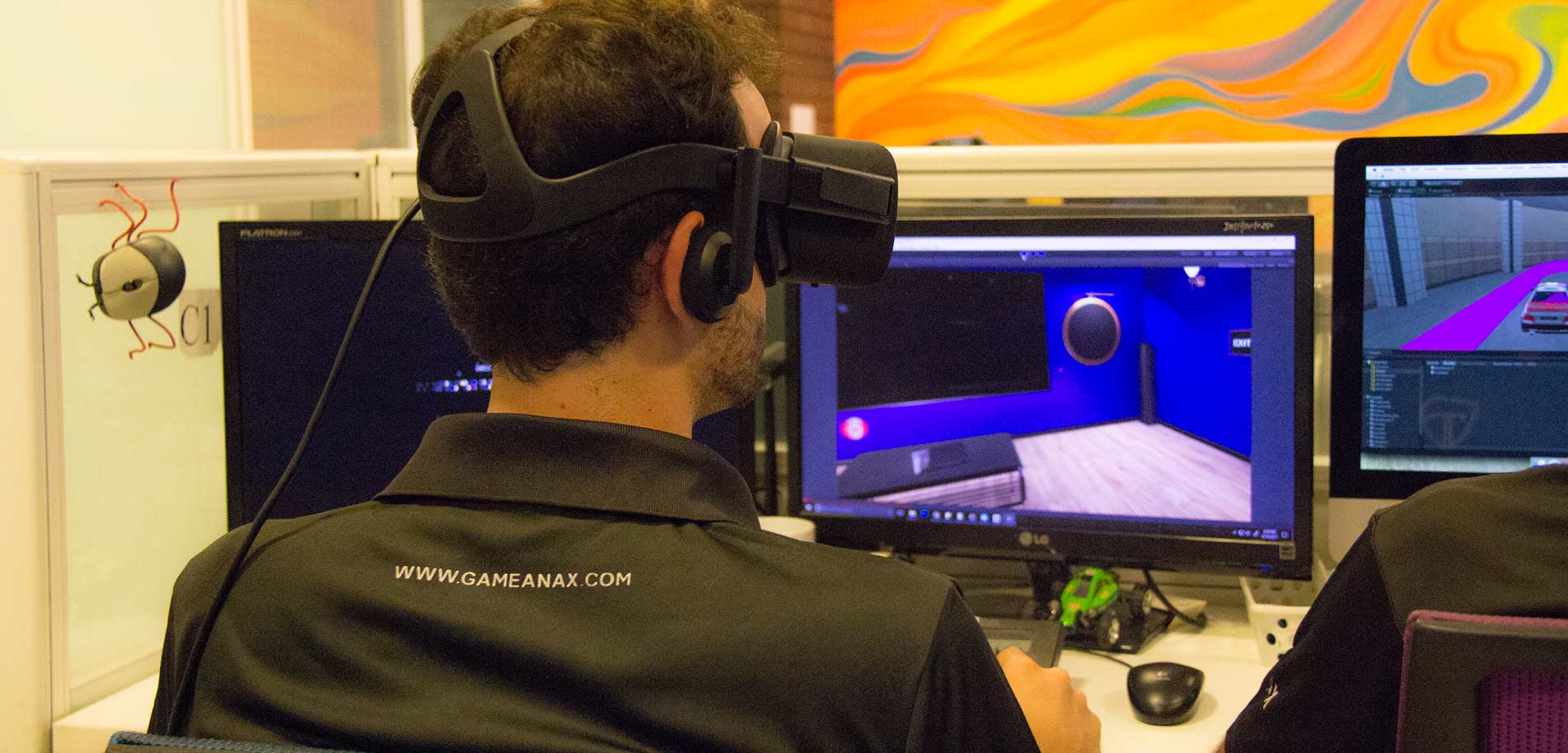 Our Experience in VR

Defence
Weapon training module along with showcasing defence technical capabilities

Healthcare
Interactive learning module of medical precautions and procedures

Manufacturing
Interactive training module guide to assemble a product
VR Game
First Person Shooting Game available on HTC Vive and Oculus Store

Sports Training
Live sports auditorium to get real feel of ongoing matches based on the choice of player
Education
Live classes to learn and Interact with your teacher
Our Core Technology for VR Development






We have gained immense traction for the potential of our enormous & ingenious VR based enterprise solutions. Our each solution has targeted the problem statements of specific industries which has successfully overcame the complexities of daily work life.
Discover
Revelation & Device the idea
Brainstorming
Conceptualization
Scope Outlining
Define
Scope Definition
Game Design/Scope Document
Project Planning
Milestones
Design
Storyboarding
Wireframing
2D/3D Artwork
UI/UX Designing
Develop
Programming
2D/3D Assets optimization in Unity3D
Testing
Debug
Deliver
Deployment
Migration
Support
Review