5 New Gaming Breakthroughs at CES 2014
CES is biggest global stage for innovations in consumer technologies for more than 40 years. The ongoing CES 2014 has once again showcased next-generation innovations in the largest hands-on event of its kind.
Let's go through all the latest in gaming showcased at CES 2014 till now.
Sony Unveils 'PlayStation Now' Streaming Game Service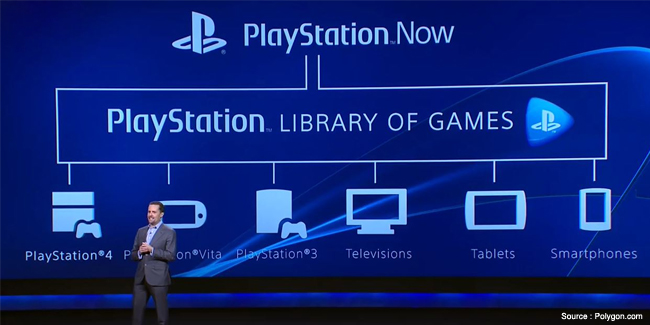 Sony announced its much awaited streaming service, PlayStation Now at International CES, 2014, a move which will finally give a chance to gamers to enjoy older games on the latest generation of consoles.
PlayStation Now attempts to give people "instant access to the games they loved from previous generations," said CEO Andrew House, the president and group chief executive officer of Sony Computer Entertainment.
Sony acquired Gaikai-based video streaming service back in 2012, which it rebranded with PlayStation Now. PlayStation Now will be initially rolled out for PS4, PS3 and later on PS Vita. Sony also plans to launch their internet streaming services for non-PlayStation devices such as Sony Bravia. Tablets and smartphones are also expected to be supported by this service in the near future.
Valve reveals 13 Steam Machine partners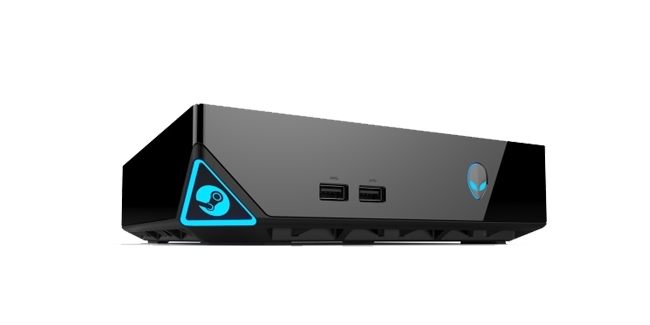 Game distributor, developer and hardware manufacturer, Valve unveiled its 13 Steam Machine partners at the ongoing event.
The 13 partners include Allienware, Scan, Origin PC, CyberpowerPC, Falcon Northwest, iBuyPower, Next Spa and others which will plug the Steam OS.
There is no confirmation from the company officials as to when the Steam machines will hit the shelves, but the industry is optimistic that the machines will arrive in the second half of 2014.
On the onset of this declaration, Co-founder Gabe Newell remarked, "We are working with multiple partners to bring a variety of Steam gaming machines to market during 2014, all of them running SteamOS."
The devices are priced from $499 upwards to roughly $6,000 making them highly expensive units. The details pertaining to specification and customizations will be available to users in coming months.
Oculus unveils the new Rift prototype, Crystal Cove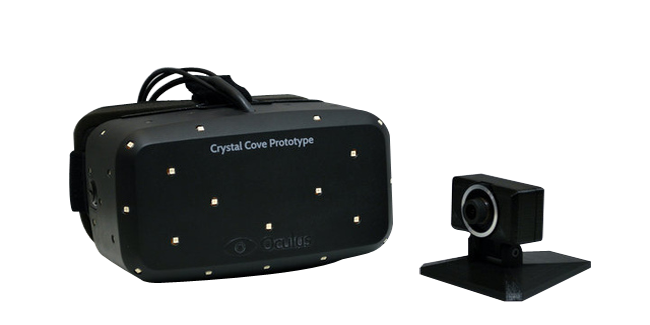 Oculus VR have introduced the latest prototype of Oculus, the forthcoming virtual reality headset with a new external camera and positional tracking.
The new addition to the rift allows players to lean around objects or bend over to see the action. This small but major change opens the doors to the whole new gameplay integration where the extra degree of movements will allow the players to lean out of virtual window.
Oculus also unveiled a new OLED display featuring less blur and comfortable gaming experience. The new OLED panel effectively eliminated blur and judder. It allows the scene to be more real with increased immersion.
Oculus has still not announced its launch, but the latest prototype has excited the gaming community.
PrioVR-motion-control gaming suit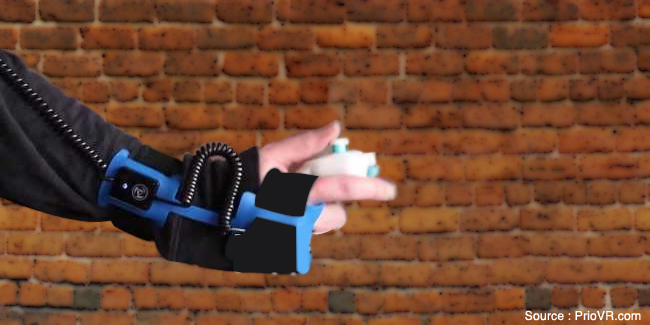 With virtual reality becoming a new stream in gaming, this year's CES showcased loads of new technology including PrioVR from YEI Technology. PrioVR is a gaming suit system which promises to bring unmatched motion capture and control to players.
The system will be available in both full and half body suits. It will also make use of combination of hand-held peripherals and wearable tech to capture the motion technology. After the first failed Kickstarter, the company is touted to rebound with its new Kickstarter Campaign which is believed to begin from Feb 14.
With its new Kickstarter Campaign and partnership with Oculus VR, PrioVR can very well take the gaming experience to a new augmented level.
SteelSeries announces new wireless iOS gaming controller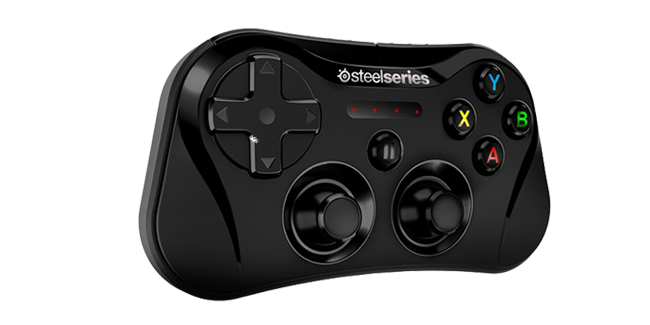 SteelSeries, prominent for its range of PC gaming peripherals, announced a wireless gaming controller Stratus, at CES 2014. Stratus is the first gaming controller from SteelSeries supporting iOS7 game API.
Given that the first batch of gaming controllers for iOS, the Logitech PowerShell and Moga Power Ace were unable to attract much attention, Stratus attempts to revamp this market.
The device is compatible to work with iPads, iPhones and iPod Touch running on iOS 7. The device is also designed to work seamlessly with AppleTV via Airplay. It is the first iOS controller in its segment to go wireless via the Bluetooth technology. The diminutive size of the Stratus allows it to be handy to be played anywhere.
Steel Series has announced the price of $99.99 for its first wireless iOS gaming controller .Stratus is open for preorder at SteelSeries site, but the release date is still not fixed by the company.