Round-up of Hardware news at this year's E3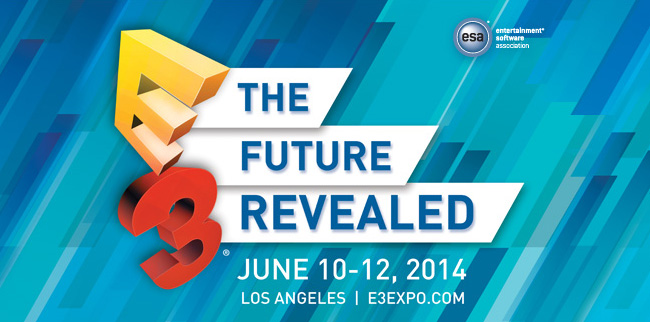 This year's E3 was all about games, in total contrast with last year's show that was heavy on hardware news. However, still some interesting hardware launches and announcements managed to sneak in a show that had a focus on gaming. Virtual reality hardware like Sony's Morpheus and Oculus's Rift gave new updates while PlayStation launched a new gleaming white colored version of its famous Console.
Here's the round-up of all the major hardware announcements at E3:
An all-white console for PlayStation- Glacier White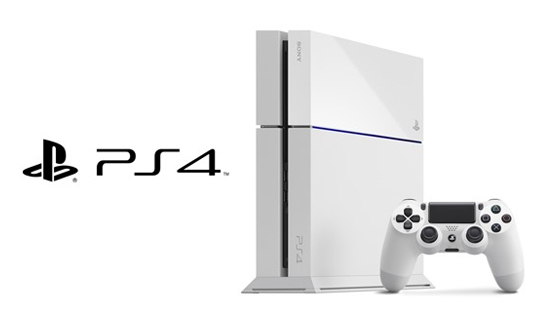 Moving from its iconic black PlayStations, Sony revealed an eye-catching all-white PlayStation for their fans. Dressed in white gloss, the console comes with Bungie's Destiny; a popular Sci-Fi MMO giving Destiny's fans a chance to join Sony's bandwagon. This new model is just a color variation with no change in its hardware capacities. However, this fetching new model will cost a little more than a regular PlayStation, but considering that you will also be paying for Destiny and month's subscription to PlayStation Plus and given its exclusivity, it seems it is totally worth it.
PlayStation TV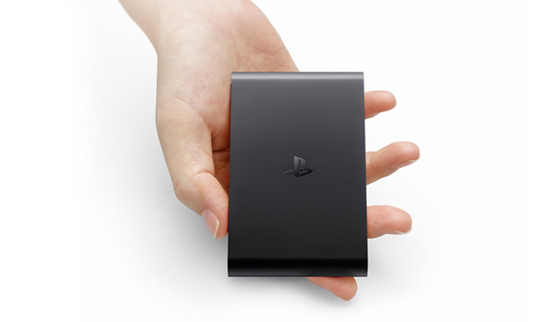 Sony went all out to compete against media streamers like Amazon TV and Apple TV and announced the launch of PlayStation TV in this fall. PlayStation TV is a sleek and compact console to stream or download PlayStation 4 content to your TV over your home network through Remote Play. Users will be able to access expanding library of PlayStation, PlayStation 2, and PlayStation 3 games via PlayStation Now, even if you don't own PlayStation 4. It will also allow you to download, rent or stream movies and music from PlayStation Store. All you need is a Wi-Fi connection or local-wired network to connect your PlayStation TV.
Sony -Project Morpheus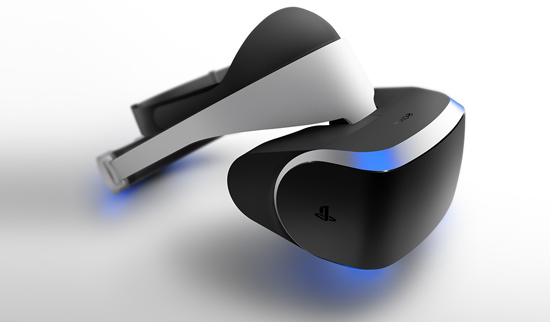 Sony took Project Morpheus on stage and emphasize how committed they are to bring VR to its PlayStation experience and how important Morpheus is to its long-term strategy. The demos that were on the floor, though not in its final stage, still showed promise of an exhilarating experience when Morpheus hits the market sometime in the middle of 2015 (as rumors suggest). The development unit showcased was far ahead from the prototype that was shown at Game Developers Conference in March.
Oculus – Rift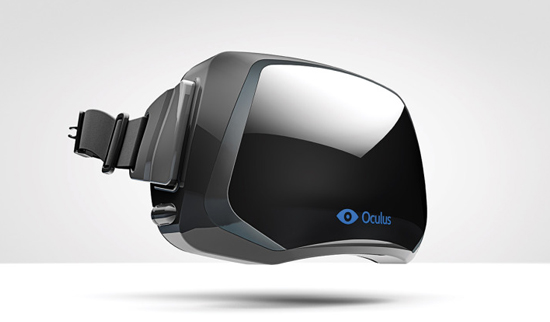 Since Rift's developer kits have been made available to a host of developers, Oculus was able to bring a large number of games and experiences to illustrate the power of Oculus Rift. Company showed three games: Lucky's Tale, Super Hot and Alien Isolation. Super Hot is a first person shooter where time freezes unless you move, and you can dodge the bullets by moving your head and feel the sound of bullets going at air-piercing speed. Alien Isolation is horror game where you play virtual hide-and seek to escape from a biomechanical terrifying xenomorph. And Lucky's Tale was a delightful take on coin-collecting Mario-type platformer. All the three games establish Rift's commitment to give a rich virtual experience to gamers and demonstrate effectually many merits of Rift.
Razer's NZXT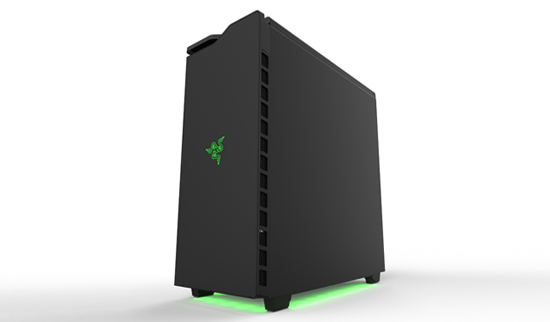 Razer NZDT is among the first of many components from Razer. The news arrived following the announcement to team up with other companies to create desktop computers. NZXT and Razer have come together to bring an ultimate gamer's chassis: The H440. The chassis supports ATX motherboards, MicroATX, Mini-ITX, offers plenty of fans for ventilation and support for a wide range of water cooling solutions. The mid-tower case features Razer's iconic three-headed snake logs and signature green illuminated design. The case has seven expansion slots, lots of crevices to support cable management and comes in a variety of colors.