Do mobile games help your kids develop any skill?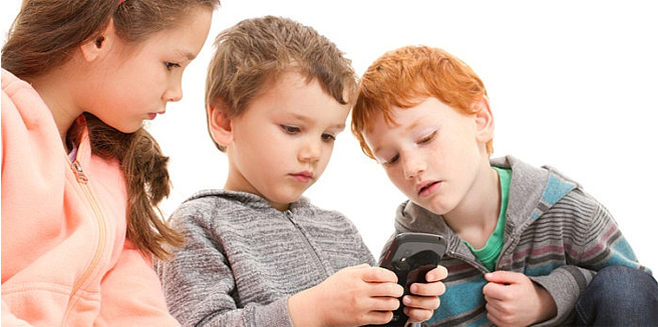 Kids playing games like hide and seek, lock and key, dodge ball were a common sight once upon a time. Fast forward 5 years and the balls have been replaced by joysticks and mobile phones. Nowadays kids are seen glued to their mobile screens. It feels as if mobile phones have become their life and soul.
Ask a 10-year-old kid what's a Frisbee, he might give you a blank stare, but ask him which game is Candy Crush Saga, he will start gloating about his high scores and how many levels he has cleared. Such is the impact of mobile games on today's kids. No doubt game developers are creating games to milk this gullible group.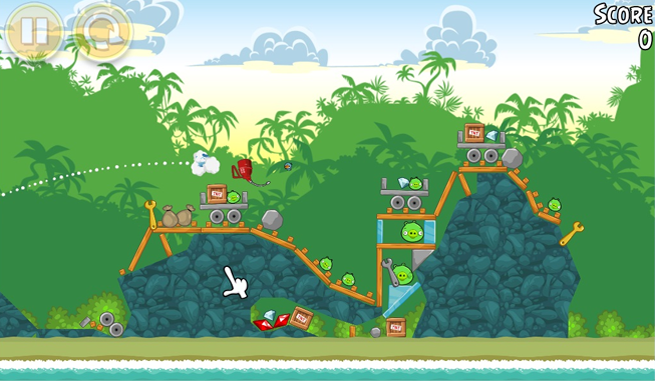 I will not say that a mobile game does not teach any skill to kids. There are many clever games out there which instill so many talents and knacks in kids. Let's take up the example of Angry Birds. I know there are many moms who will sneer on hearing this, but Angry Birds do teach a lot than we give it credit for. There is so more to Angry Birds that just slingshotting the birds over the evil pigs. It's a great physics game teaching your kids the delicate nuances of physics right from their childhood. The act of flinging the birds makes your kids understand about the motion and trajectory; likewise, the sling itself teaches about the stored kinetic energy, the more the swing is pulled, more force it will create to launch the birds. Hopefully when the kid studies physics in school, he will remember the tactics he had learned while playing Angry Birds.
A mobile game inspires kids to be resourceful, creative and competitive. There are so many educational mobile games which make learning so much fun and easy. If you make a kid learn numbers and words in the old school method, chances are he/she will not give you any attention. A mobile game comes handy in situations like this. The graphics, the colors and the gameplay gets the kid interested instantly. It's fun and educative way to learn things.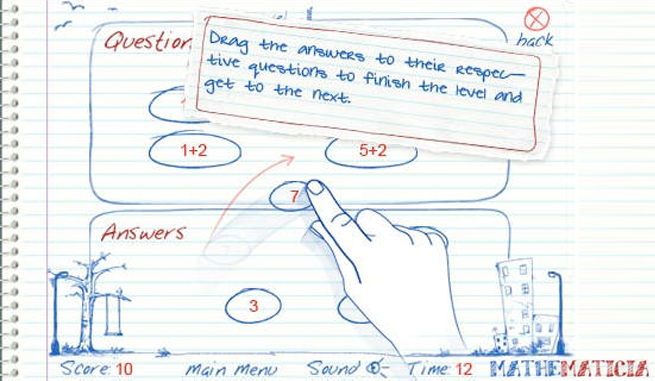 There are many kids' specific games where a child can learn so many things. They can learn math, new languages, develop music sense, recognize many shapes and colors, and learn about animals, number and so much more. It's a sure shot way to make the kids learn swiftly and interestingly. Many games boost hand-mind coordination, sharpen the memory skills, and instill creativity in the kids.
I know there are many drawbacks of a mobile game. If a child is constantly playing a mobile, it's a matter of concern to the parent. A child needs to go out in the field, play with real friends and then only he can build physical stamina, learn to interact with people, learn about leadership qualities and how to work in a team. Maintaining a fine balance between the real and fiction world is very important.
Who says mobile games are just about wasting your time! The next time, when your child grabs a mobile phone, just lead them to the games where they can actually learn something. Make learning more fun and creative!