Monster Wheels Drive- for those who love Thrill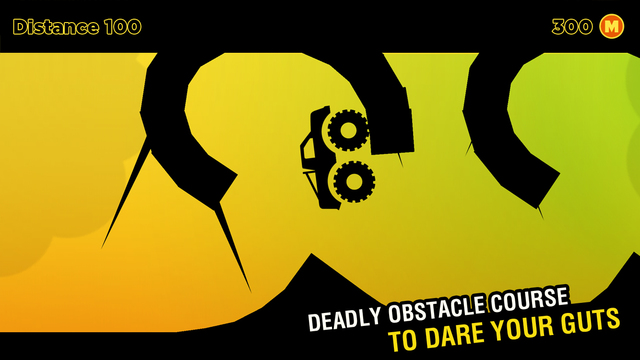 Do you feel dull in following the traffic rules? Do you want to drive without following any rules and regulations? GameAnax, the makers of renowned Crazy Monster Truck game, has come up with the exciting Monster Wheels Drive game where you don't need to follow any rule while driving a monster truck on the hilly and creepy roads.
GameAnax has introduced an in-game cinematic experience to make this crazy driving game more interesting. Monster Wheels Drive boasts cleverly integrated Silhouette graphics and action-packed gameplay. Let you adrenalin flow faster while rushing on bumpy roads with your little monster truck.
If you are not comfortable with a monster truck, then you can change the vehicle! Take any other vehicle to come out from the shallow grounds of hell spread across different challenging levels. Unending thrill and action await you for testing your skill and rewarding you with coins in this one-way ride. Alertness, boldness, and craziness can give you success in this insanely exciting thrilling game. Fasten your seat-belt and start rocking the roads, break the rules and become a Hell Rider!
Monster Wheels Drive game is highly addicting. Action and racing game lovers will find it the most suitable game for satisfying their thirst for thrill. Just download this game either from App Store or Play Store and start the crazy ride!
Happy riding! Cheers!