WORLD-CLASS ANDROID GAME DEVELOPMENT STUDIO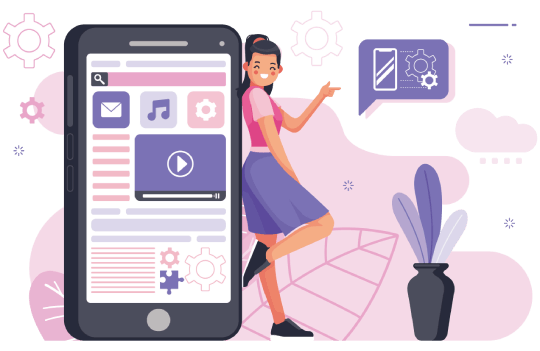 EXPERTISE
Our team includes some of the top Android game engineers in the business who are continually teaching and adjusting on the most recent patterns in Android development. With exhaustive information on engine like Unity 3D other SDKs encourages us to fabricate shocking games on android devices.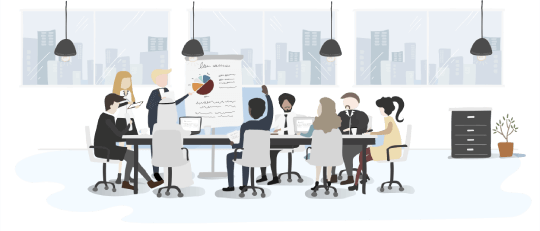 EXPERIENCE
Since Android is one of the most broadly utilized platforms, Android games should have been intended to function admirably in different screen sizes and OS. We advance the entirety of our games to guarantee smooth FPS and superior across different devices. With competent art, design, development and animation services we build attractive games that have rocked the app stores.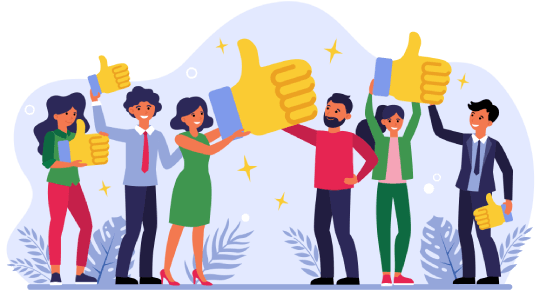 QUALITY
Android game stores are now starting to rate games based on their performance, which makes functionality, gameplay, vigorous design vital to your game success. As a top Android game development company, our successful development process with exact execution guarantees to deliver the great product.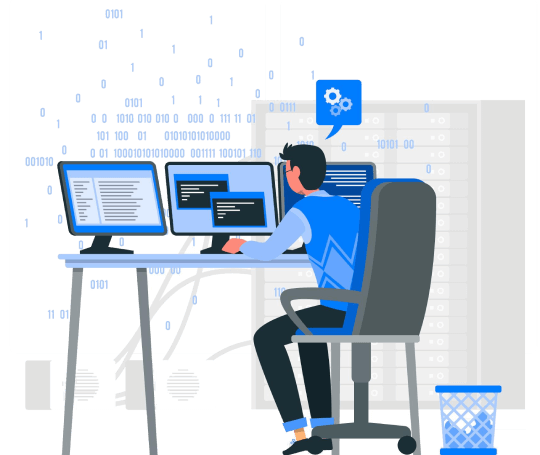 End to End
We provide full-scale plan and development services for creating games on android starting from requirements gathering from the client, conceptualizing the thought, concept art, resource creation, level plan, UI/UX, programming, game-adjusting, adaptation technique, sound and testing.
Our Experience in Android Game Development

Racing Games
Where the player completely focuses on independent exploration of the game world.

Puzzle Games
Classic and original puzzles with colorful and addictive gameplay

Educational Games
A significant level of commitment for focused subjects, and an absence of exemplary interruptions.

Shooting Games
Our First individual shooting and war games are accessible for all age gatherings of crowds

Hyper Casual Games
Games can be quickly played after downloading, usually without any tutorial or instructions.

Multiplayer Games
Allow players interaction with other individuals in partnership, competition or rivalry,
HIRE AN INNOVATIVE ANDROID GAME DEVELOPER
CONCEPT ART DESIGN
Visual illustration of the game concept, art style and directions is essential for any game. Our Artist helps in creating these initial visuals, line arts and sketches to illustrate game play and flow.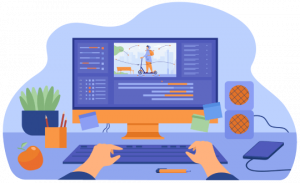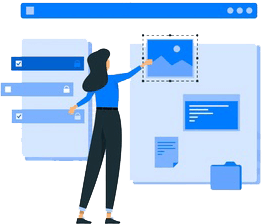 ASSET DESIGN
We provide complete range of 2D or 3D style art and game-ready assets, icons, NPC, Level and environments designs which are optimized for every game engine and scaled to various screen-sizes and resolutions.
GAME DEVELOPMENT
Our experience and skill in unity engine and readymade libraries/apparatuses empowers us to pick the privilege and fastest advancement approach for your game, over a wide scope of android gadgets and flavors.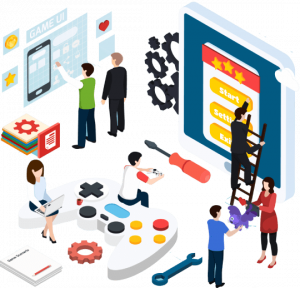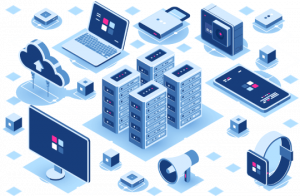 IN-APP-BILLING
We offer various strategies to implement IAB and Google Pay into your game from Paid Download to Freemium strategies offering nifty Power-Ups, upgrades, unlockables to simply reduce wait times among other game consumables.
GOOGLE PLAY STORE DEPLOYMENT
We assist in publishing your game to Google Play Store with an in-depth understanding of creating a signed, release-ready application package (APK), test against the Core App Quality guidelines, rating, screenshots compatibility range, distributions and Store listing page.