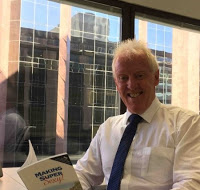 Team at GameAnax Studio Pvt. Ltd, were instrumental in bringing my concept through every stage to Final launch. At each stage they adapted their many skills and knowledge ideas in bringing a professional management edict and sound directional advice to the Project. With continual feedback and intuitive suggestions throughout, I was never left wondering as to 'what, when, why' things were happening. I thoroughly recommend and endorse their project management and just as important, their personal communication and the involvement from beginning to end.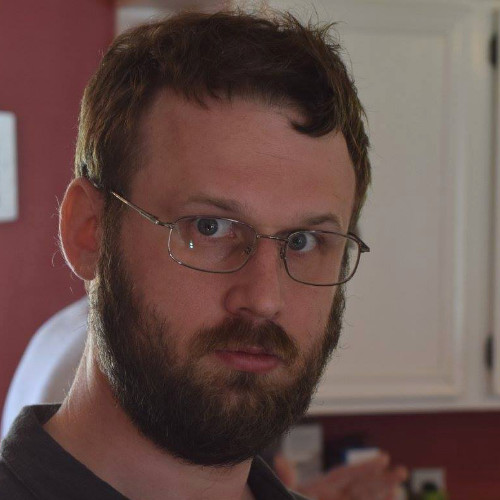 I have been very pleased with the results. GameAnax has been very responsive that includes in getting the information, in addressing production issues and in actually revising the videos when necessary. GameAnax is very enthusiastic, I get the impression that they like me are interested in producing an actual quality product and that results are showing in the responses I'm getting from my customers, they have been very pleased. GameAnax has reflected this willingness to go out and try something different. I'm happy with the experience.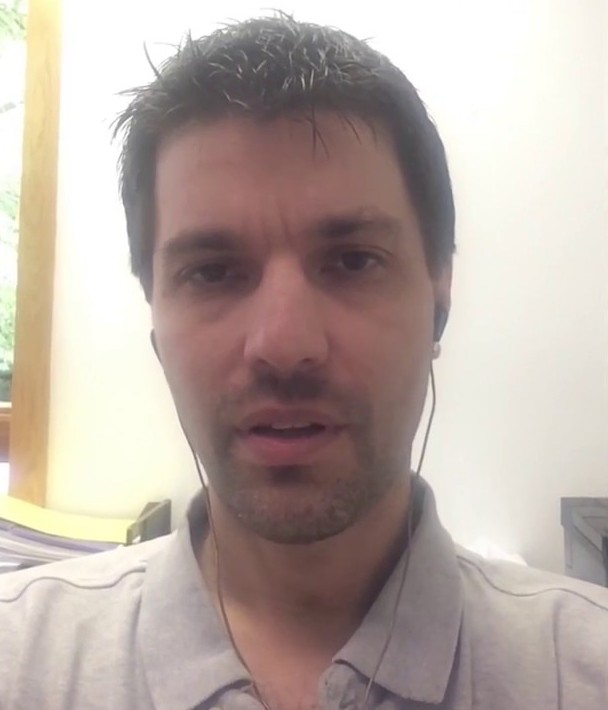 I was a little nervous as it was my first game app but GameAnax made it really easy. They have a very well defined Project Management system and everything was communicated very clearly. They took the design document and brought my idea to life with their knowledge and experience. They suggested various ways to make the User Experience better or fit within guidelines for App Store and Google Play. I'm very happy how my game idea turned out and it was on time within budget and I highly recommend GameAnax to anyone.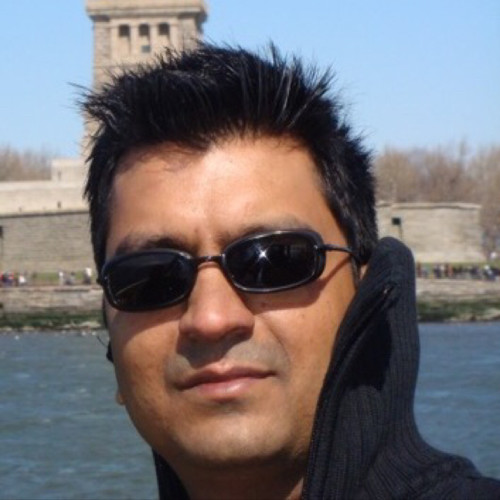 I have been making games for the iOS and Android for past 9 years and i have been associated with GameAnax for the same time , In fact over these years i have made around 200 games and almost all of them have been made by GameAnax. Working with GameAnax has been a great experience because its been more like a family relationship rather than a professional one .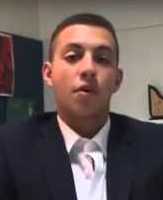 It's been a wonderful experience which helped us to achieve some great accomplishments so far. Initially we din't expect the incredible experience of working with someone who is on other side of the globe but the GameAnax and his team surprised us with their attentive approach, timely response and most of all their superlative quality of work. Team GameAnax does not only transform our idea but they have also provided us great valuable insights for the Game. It has really exceeded all my expectations and I would strongly recommend GameAnax to anybody as the work environment here is truly exceptional.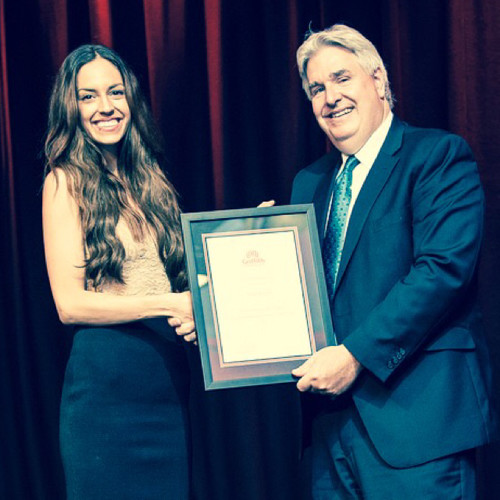 It was an absolute pleasure working with GameAnax. They are a highly skilled, professional and experienced team that allowed us to bring our company vision to fruition through our mobile game app.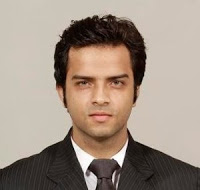 The team was very professional and stuck to deadlines. Will be my de facto partner for my future endeavors.

All projects secured by NDA & IP is your's